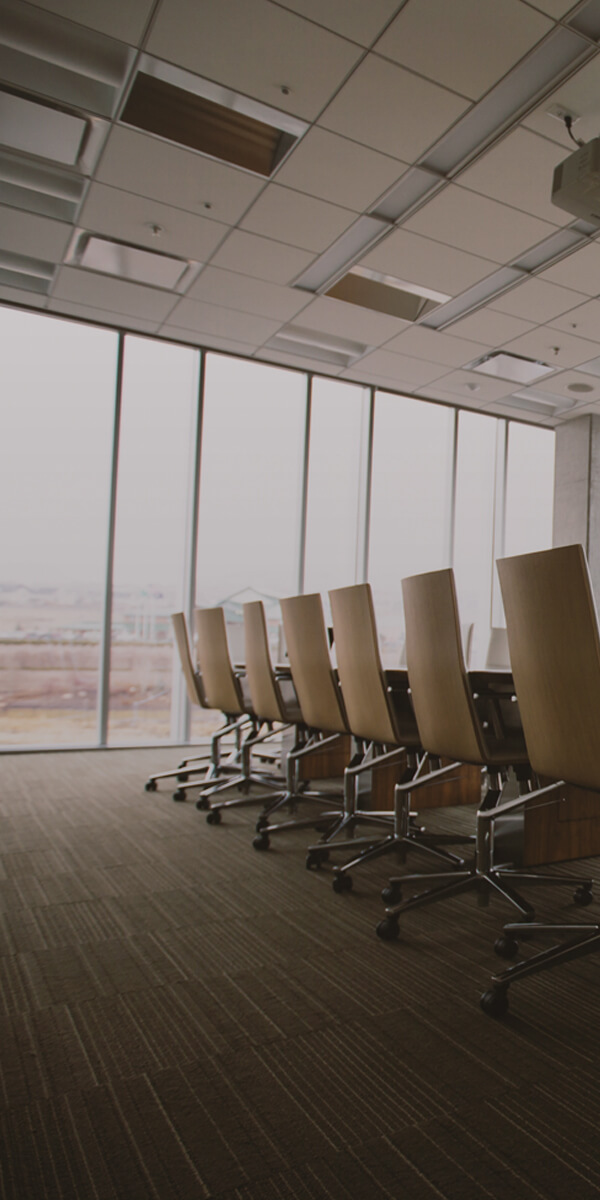 Office details.
Cracovia 72 - Despacho B-GO-2. Col. San Ángel, CDMX. C.P. 01000
---
Where to find us
Just between two of the principal streets of Mexico City: Av. De los Insurgentes and Av. Revolución; as an extra reference, we're near Pabellón Altavista and the metrobus stations Altavista and La Bombilla. If you get lost, please call us and we'll rescue you!
Parking
Don't worry about the parking in this chaotic city! You can leave your car to the Valet Parking of the motor lobby each time you visit us.

Additional details
We'll always be happy to receive you from Monday to Friday 10:00 to 19:00. Take a seat, get comfortable and share with us a cup of coffee or an artisanal mezcal!
Welcome to PR Central!
Let us know about you and the projects you have in mind
Leave us your details and we will contact you as soon as possible.